Arts & Art Galleries
Central Coast Art Galleries
Central Coast Art Galleries

Ken Duncan Gallery
Ken Duncan is well known as the pioneer of Limited Edition Photographic Art in Australia. After a visit to New York in the early 1980's, Ken returned home with a dream to have photography widely accepted as an art form in this country.
The increasing number of Australian photographers now emulating his panoramic style and finding a market for their work is testimony to Ken's success.
More information …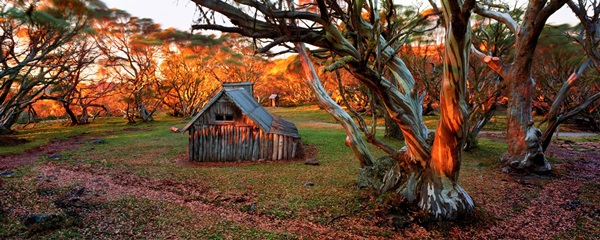 Neale Joseph
Renowned for his exquisite landscape works, Neale Joseph is an award winning contemporary Australian artist.
His trademark coastal works are a personal rendition of Neale's affinity with the sea, influenced by the Central Coast area where he spent all his recreational time growing up at the family holiday home.  Neale captures the beauty of this diverse country with vibrant colours and a unique interpretation that flows from the heart.
More Information …
.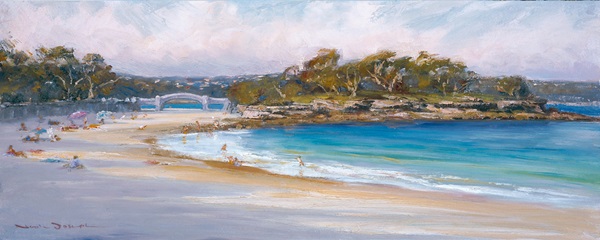 The Toukley & Districts Art Society Inc
The Toukley & Districts Art Society Inc. has long been established on the Central Coast, and is based in "The Federation Gallery", located in Wallarah Point Park beside Budgewoi Lake.
Two major exhibitions are held each year, in the Spring and Autumn. These exhibits are all original artwork, which have not been previously displayed in the Wyong Shire.
Workshops are offered regularly throughout the year. Classes are limited to 15 people and cover a range of techniques. Please contact the Gallery for Workshop information.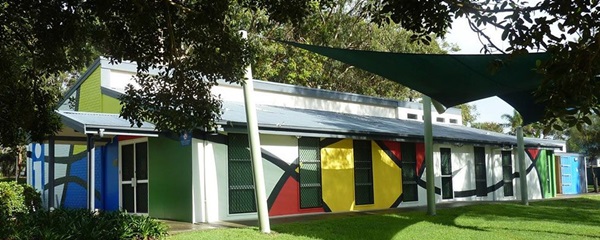 Gosford Regional Gallery
Located on the shores of Caroline Bay in East Gosford, the Gosford Regional Gallery is one of the Central Coast's leading tourist attractions. It provides an important cultural and educational resource for the community as well as a one of the region's great family attractions.
The one hectare facility is situated within 26 hectares of public reserve and incorporates: three exhibition spaces, the Edogawa Commemorative Garden, a gallery shop and onsite café. The adjacent art centre is available for hire and supports the practice of local artists with art classes, meeting spaces and the Community Gallery.