Central Coast Wedding Videos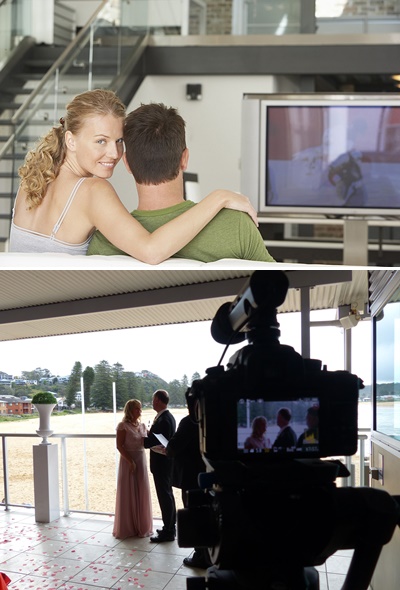 Relive The Day Wedding Films
With over 10 years experience and almost 300 weddings completed, the team at Relive The Day have the dedication and experience to film your wedding and create a cinematic memory that you will treasure forever.
We are there to document your day, not to be part of it – we don't prompt. pose or interfere, we work quietly as a team to capture all the important moments, big & small – that make up your special day.
We are a full-time professional, local wedding video production company that you can trust with your wedding day.
Ph: 0412 573 722
Email: [email protected]
Website: relivetheday.com.au
Dreamtree Films
Phone: 0467 095 344